Artist: Nicklaus Hubben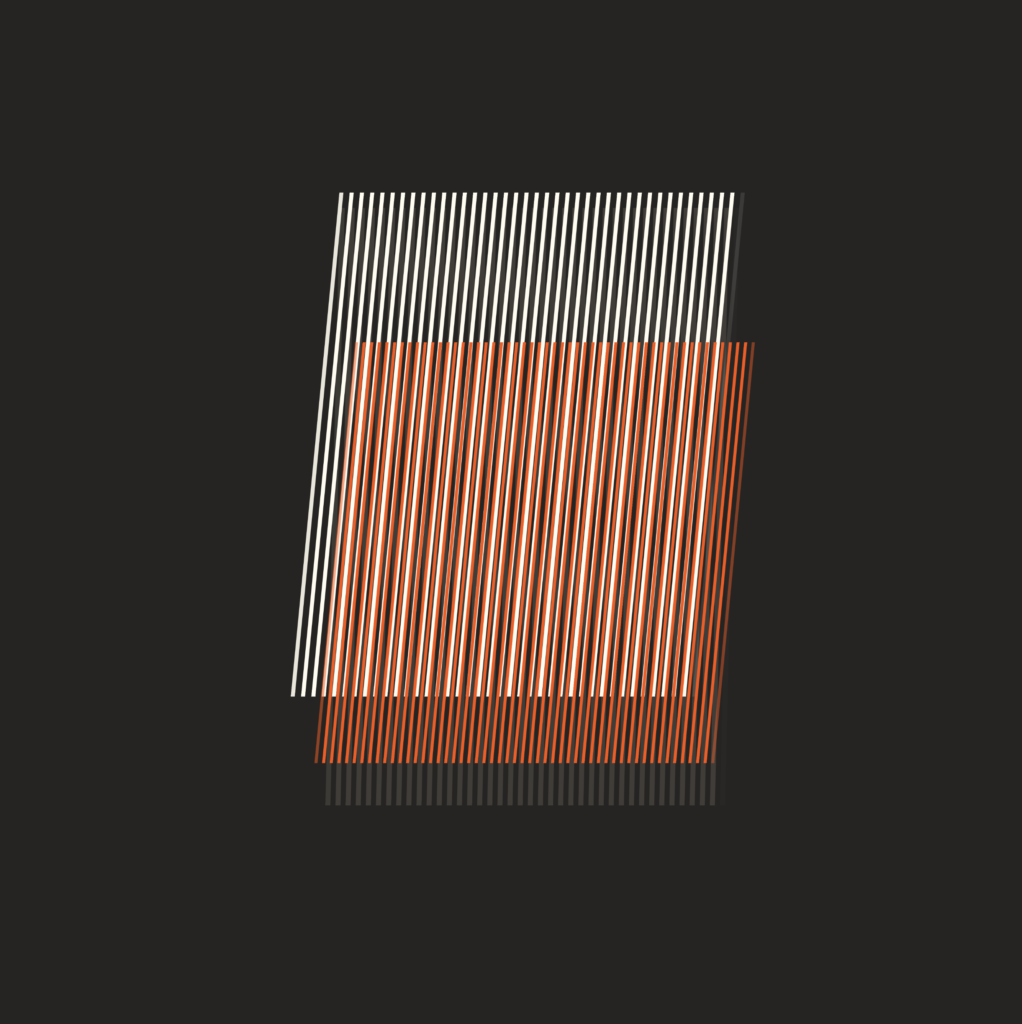 Released on December 21st, 2021 on the Tezos-based generative art platform fx(hash)*, Nick Hubben's Pure Phase is a perfectly simple piece that builds from three overlapping layers, each moving in the same harmonic time, but against each other, creating a design that is eternally out of phase; disharmonious and convergent at the same time. It's beautiful, it's brilliant, it's so simple and a it remains a great example of what generative art can be.
I now own a handful of these (the cost of these at minting was the around 4$USD) but between #203 and #89 I can't decide on which is my favorite, so I've included both here for you to enjoy. There are so many great variations of this piece. As of this writing, thirty or so remain on the secondary market — starting around 8tz (~$17USD).

Nicklaus has not released anything since Pure Phase on the platform, but I can't wait to see what he comes up with next. Feel free to follow him on Twitter and (fx)hash.
*full disclosure: I've been on the fxhash team since the early days.