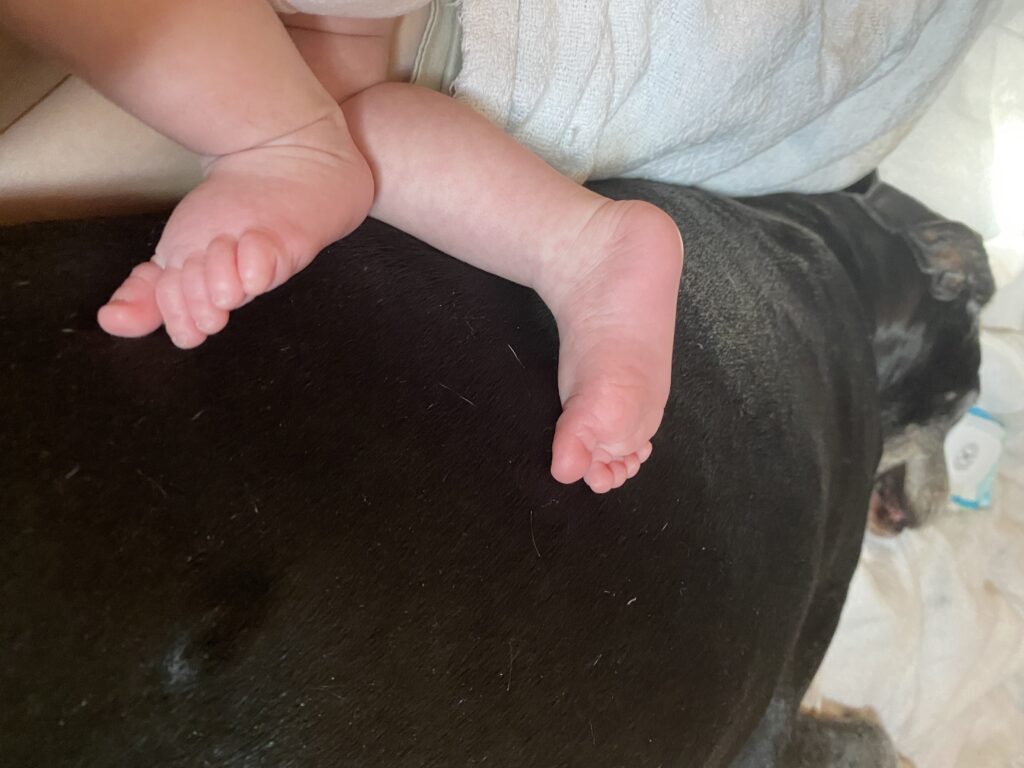 Welcome to marg.art, an old-school art blog I've created to introduce some great art from my varied collections to my now eight-week-old daughter, Margaret, currently upstairs screaming at her dear mother. Most of this blog will be focused on digital artwork.
I started collecting NFTs in 2018, but not very seriously until 2020. This blog will also serve another purpose. Over the past few years, my collections have grown to the point where they've become so large they're almost unmanageable, and I do not want to lose track of anything. But even more than this, I want to remember and highlight some of the great art that exists in my various wallets, across a few different blockchains.
And so, in the coming weeks, months & years, I hope to highlight some incredible artwork that I own (or enjoy), along with some other fun things as well. To those who may wish to follow this journey, welcome! And to you, my dear Margaret, I hope your world is filled with the magical, mysterious beauty that is art.
In the end, it's really all about the art.